Oppression and Terrorism of President Kim Dae-Jung Regime
After the email entitled "Happy New Year" from "Kim Dae-Jung" that was received after contacting President Kim Dae-Jung of the Presidential Palace from Atlanta, President Kim Dae-Jung who already received his long wished Nobel peace prize used infectious agents against his fellow citizen in Brussels (bio-terrorism).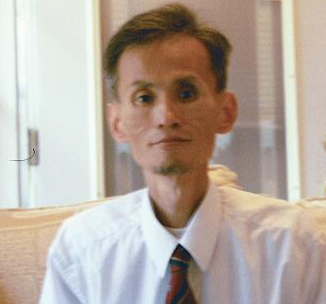 President Kim Dae-Jung often speak about brutal and dark politics under military generals. President Kim Dae-Jung's Peoples' Government was not a military power but a power elected by people. It is an example of terrorism carried out by a government not by military power but by the hands of Kim Dae-Jung's power. He and his instruments branded a powerless citizen as anti-government activist, accusing him to be pro-Kim Jong-il communist and anti-Kim Jong-Il extreme rightist, turning him into a prey of terrorism, kidnapping and murdering.
By threatening the lives and safety of their hostages (my family), they tried to weaken me and break my resistance. Ban Ki-Moon's diplomats tried to buy me with money and with a woman used as a human gift. Ban Ki-Moon —current UN Secretary General— and President Kim Dae-Jung held my family as hostages and used them as a bargaining chip to threaten me. I was away from home.
At that time, these kinds of crimes were a political necessity for President Kim Dae-Jung. His political terrorism crime cell's agents employed the term "burnt offering" to indicate their murdering a citizen.
Is it evil when it is perpetrated by a military government, and good when by a civilian government? Shouting justice and democracy of this society on one hand, how dare say "Did we see it?" and "Intelligence agencies of other countries are worse!". Why do those politicians who shouted for democracy keep silent, and what are they doing? Is a new world opening up where the protection of human rights is political oppression?
Unimaginable political terrorist activities perpetrated under the Peoples' government elected by the people are the problems not of the past but of the present. Oppression to conceal the terrorism should be stopped, and the record of this terrorism should be revealed to the citizens before dealing with the past history.
When Nho Gil-Sang etc. who is said to consider citizen's health and welfare, attempt kidnapping and assassination and use infectious agents, that is when I feel a human is not a human. Political oppression and manipulative politics are defense of human rights and health and welfare. Even as they might succeed in making one citizen quiet, I will walk on the road to freedom and life to the last moment.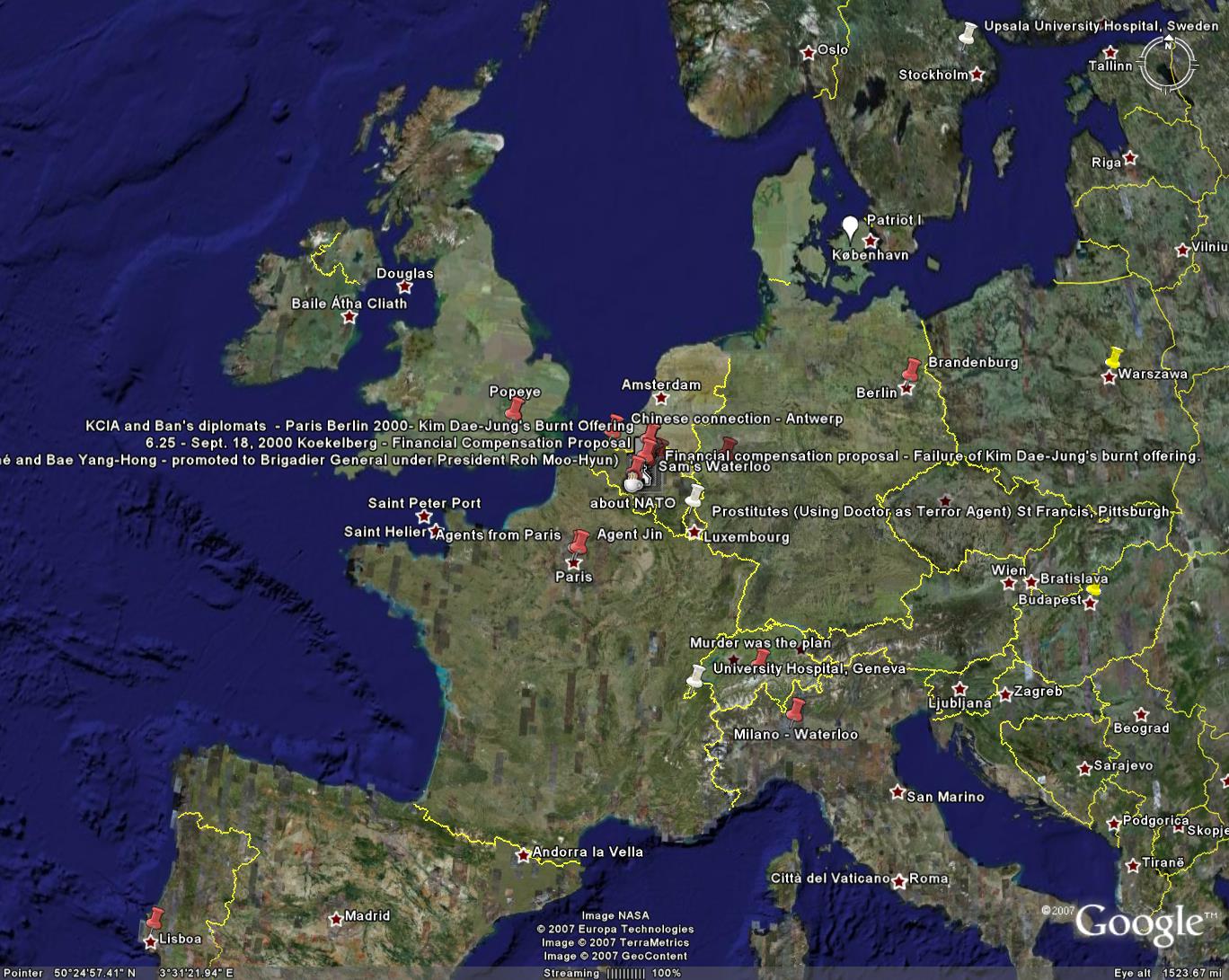 This burnt offering collaboration —multiple attempts to kidnap and murder a citizen branded as an anti-Kim Jong-Il extreme rightist— between Kim Dae-Jung's Presidential Palace, Ban Ki-Moon's Ministry of Foreign Affairs and Trade, the National Intelligence Service (Korean Central Intelligence Agency, KCIA), and Hyundai was the maneuver to implement the hidden side of Kim's Sunshine Policy — "Kidnapping and Murder — Burnt Offering as Sunshine Policy at the UN".